Occupational safety, further training, remuneration: these are just a few of the issues that occupy Valora's HR managers. The company continually invests to improve working conditions and enhance the development opportunities for its employees. After all, satisfied employees provide the best basis for ensuring satisfied customers – and thus also for long-term success.
The apprentice at the Kiosk at Zurich's main station, the sales assistant at the ServiceStore of Deutsche Bahn or the employee at the production site in Mainz: they are all part of the Valora Group network. Some 15,000 people in eight countries work within this network, with around 80% of them involved in sales and having direct customer contact. A further significant portion of employees works at the production sites for baked goods and in the central organisational units. Managing this giant network represents a major task for Valora's HR managers. This primarily requires efficient processes, open exchanges and a corporate culture that is lived by the Group's members and that creates a sense of community despite the decentralised structure and different operator models.
---
Good employment conditions and fair remuneration
Valora is committed to ensuring fair working conditions and works with various tools to make improvements in this area on a continual basis. For example, the company agreed a new general employment contract (GEC) with the Swiss Association of Commercial Employees (Kaufmännischer Verband Schweiz) in 2017. With regard to wages and employment conditions, Valora is thus well positioned relative to comparable retail firms with small-scale points of sale located at highly frequented sites. Gross minimum wages have been increased across the board and there are now also, in particular, greater rewards for professional training. At the same time, the Swiss Association of Commercial Employees is a reliable partner when it comes to the further training of employees and occupational health and safety at the workplace.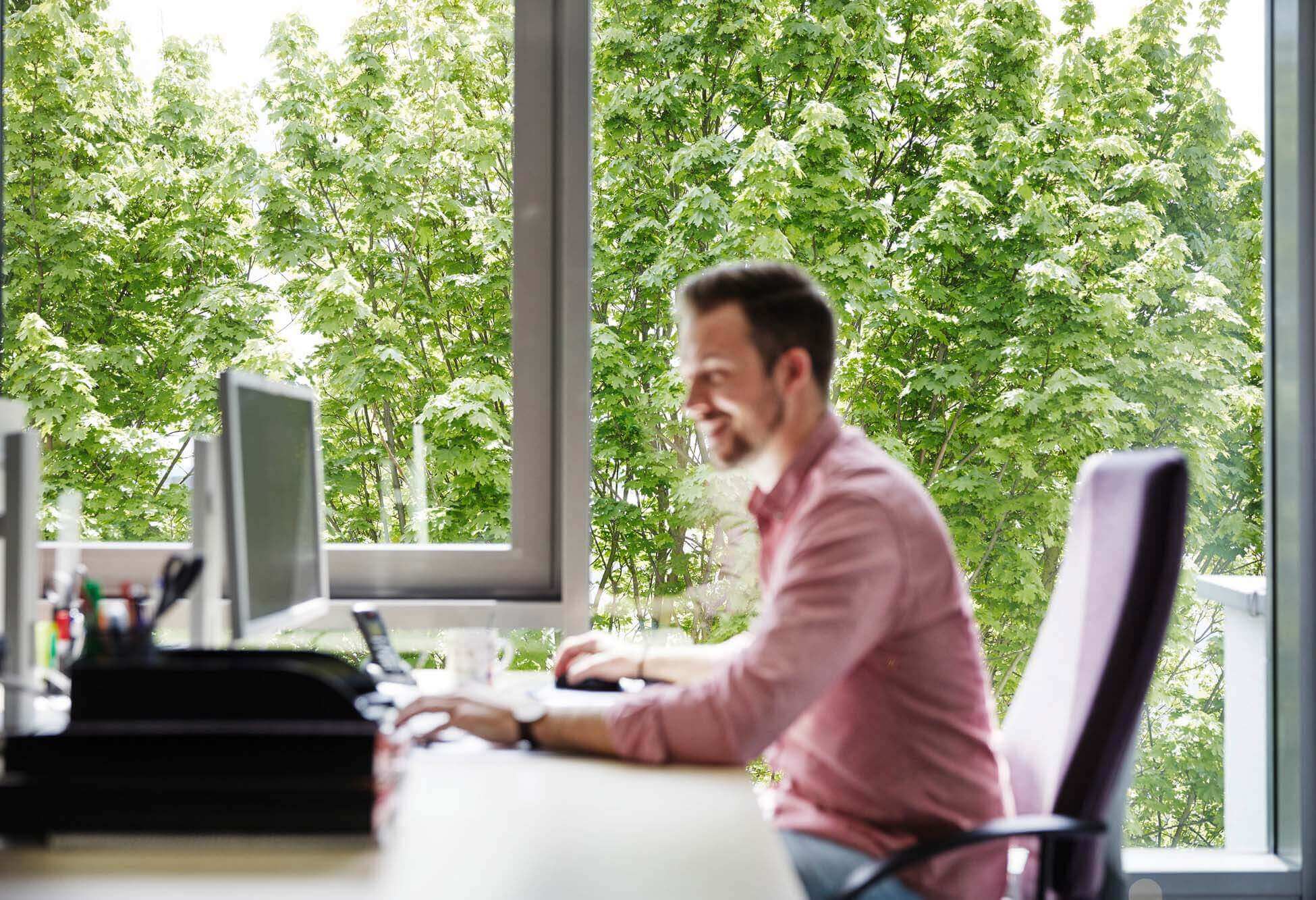 ---
Health and safety of employees
Employees should be as safe as possible at the workplace and not be exposed to any health risks. It is therefore necessary to adhere to the specified occupational health and safety guidelines. In Switzerland, for example, Valora maintains its own specialist unit that helps with questions relating to rights and obligations. It also carries out workplace inspections to check whether statutory framework conditions are being complied with. The specialist unit issues hygiene regulations, for instance, or improves workplace safety with the implementation of construction measures, which is reflected in the low number of work-related accidents. One small gesture is the provision of free fleece jackets, which keep sales staff warm when performing their work at open points of sale.
Psychosocial health, which was put in the spotlight by the State Secretariat for Economic Affairs (SECO) in 2016/2017, is a further focus area of Human Resources. Here, very particular attention is paid, for example, to health risks arising from overexertion (e.g. stress, burnout) or the violation of personal integrity (e.g. bullying, sexual harassment). In order to identify problems at an early stage, the specialist unit regularly exchanges views and information with employees.
Employees across the entire Group can also make use of an external ethics hotline, which allows staff members, for example, to report problems within the team as well as instances in which they feel they are being treated unfairly or where they have discovered irregularities. Finally, the concerns and complaints of sales employees in Switzerland are accepted by an internal staff council, and various works councils are available in Germany.
---
Development opportunities in a changing profession
Well-trained employees are valuable for Valora and benefit from improved remuneration and better career opportunities. In order to motivate them to complete education and further training courses, employees who are covered by the GEC in Switzerland, for example, are granted three paid days for this purpose each year. Especially in the area of sales, Valora is able to offer committed employees interesting development opportunities that may even see them take on management responsibility for a sales outlet or take the leap into self-employment as an agency partner or franchisee.
Valora also invests in the training of apprentices and is convinced that an apprenticeship at Valora provides a good foundation for later professional life. The occupational profile of a "Kiosk worker" has changed greatly: work at the sales outlets has become more challenging and diverse. In addition to direct customer contact, the range of products is now greater. The share accounted for by food is growing steadily, meaning that employees are required to handle fresh products. In addition, Valora continuously offers its customers new services, including an increasing number of digital services. Employees therefore need to be prepared to deal with new technologies and services. At the same time, the process of digitisation should also simplify their daily work. In this environment, ongoing further training and targeted training courses play an important role.
---
Employees brightening up the customers' day
Regular employee surveys reveal that levels of satisfaction, especially at the points of sale, have improved thanks to a range of measures. This is very important: personal contact between employees and their dealings with customers remain the most important success factor for Valora. Against this background, Valora implemented new corporate values and a new motto in 2017: "We brighten up our customers' day. Wherever people are on the move". This applies irrespective of whether they are in Switzerland or Germany, at a highly frequented train station or at a production hall in a rural setting.