The retail industry was shaken up by online commerce, which put significant pressure on physical stores. Today, because of new technologies and customer needs, we are seeing a resurgence of physical retail. Here is why and how Valora is ideally prepared for this trend.
With the emergence of e-commerce, a growing number of retailers gave up their physical presence in favour of online shops or were pushed out of the market by online providers. The reasons are obvious: while a network of physical stores needs to pay rent and manage staff across multiple locations, an online shop can be established in just a few minutes and can welcome customers from everywhere at any time. Online marketing is then used to drive traffic to the online shop to make up for the lack of a physical presence. All that remains are the storage and logistics costs.
Despite more than a decade of online commerce, 85% of customers prefer shopping in a physical store rather than online, according to a US study (Source: Customer Insights – Think with Google). In addition, we have seen an 85% increase over the past two years in Google searches for the keyword "where to buy", which shows customers are looking for offline sale channels. By shopping at a physical store, customers can compare products, ask questions and take their purchase with them immediately instead of waiting for delivery. There are many factors that give the offline channel a significant advantage over online commerce.
---
Online retail business has limitations
A growing number of retailers are becoming aware of the limitations of operating online stores. While they don't have to pay rent for a physical store, they have to spend a lot of money on online marketing to drive traffic to their websites. Digital advertising is becoming the new rent for the online retail industry. According to market researchers (Source: eMarketer.com), expenses for display and search advertising increased from USD 45 billion to USD 78 billion between 2014 and 2018.These days, online retailers pay USD 40 on average for a customer journey from the Google search to the conclusion of an online transaction.
Then there is the problem of delivery: too slow and too expensive for the customers. Most providers are now offering free delivery within 24 hours, but this perk has a significant impact on their profits. In its 2016 financial report, Amazon reported a loss of USD 7 billion on logistical operations to deliver packages to customers. Despite the efforts made by the industry to improve the delivery experience, 47% of customers said they prefer collecting their orders from the shop, because it's still more convenient and cheaper (Source: Customer Insights – Think with Google).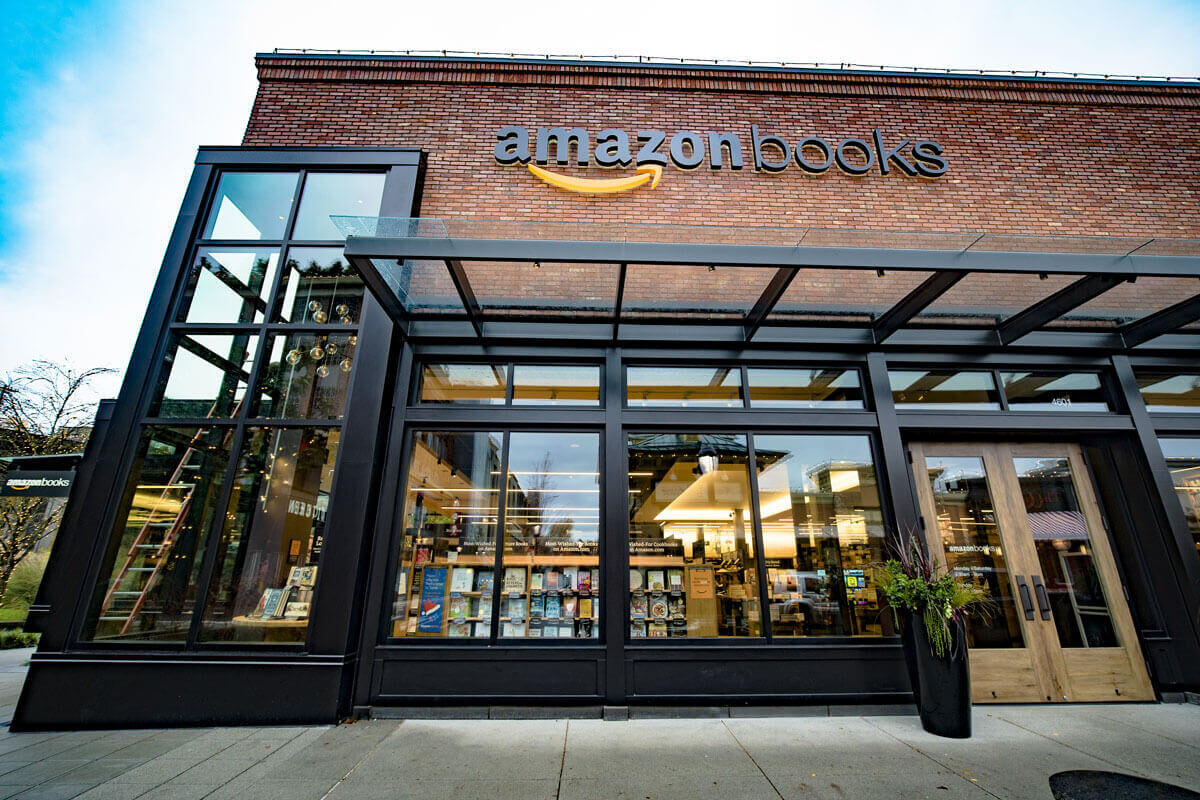 The giants are taking the lead
What are the consequences? Companies have renewed their interest in physical stores. Amazon, to name one example, has established a network consisting of hundreds of physical sales outlets in the US and is on track to expand their physical locations even further. Casper, a big online seller of mattresses, has announced that it intends to open 200 physical sales outlets in the US to accelerate sales. And Target has retrofitted more than 600 stores to better accommodate the needs of offline commerce. While the demarcation between online and offline shops was once very clear, the future of shopping will bring these two worlds closer together. Instead of large central warehouses sending out deliveries to customers, stores will function as micro-fulfillment centers for online and offline orders.
This will not only improve operations for retailers, it will also allow customers to choose for themselves whether to order a product online and collect it somewhere close by, go directly to the sales outlet to buy the product, or carry out the entire transaction online. In this way, online shops and local sales outlets can ideally complement one another, saving money for the retailers while better serving the needs of their customers.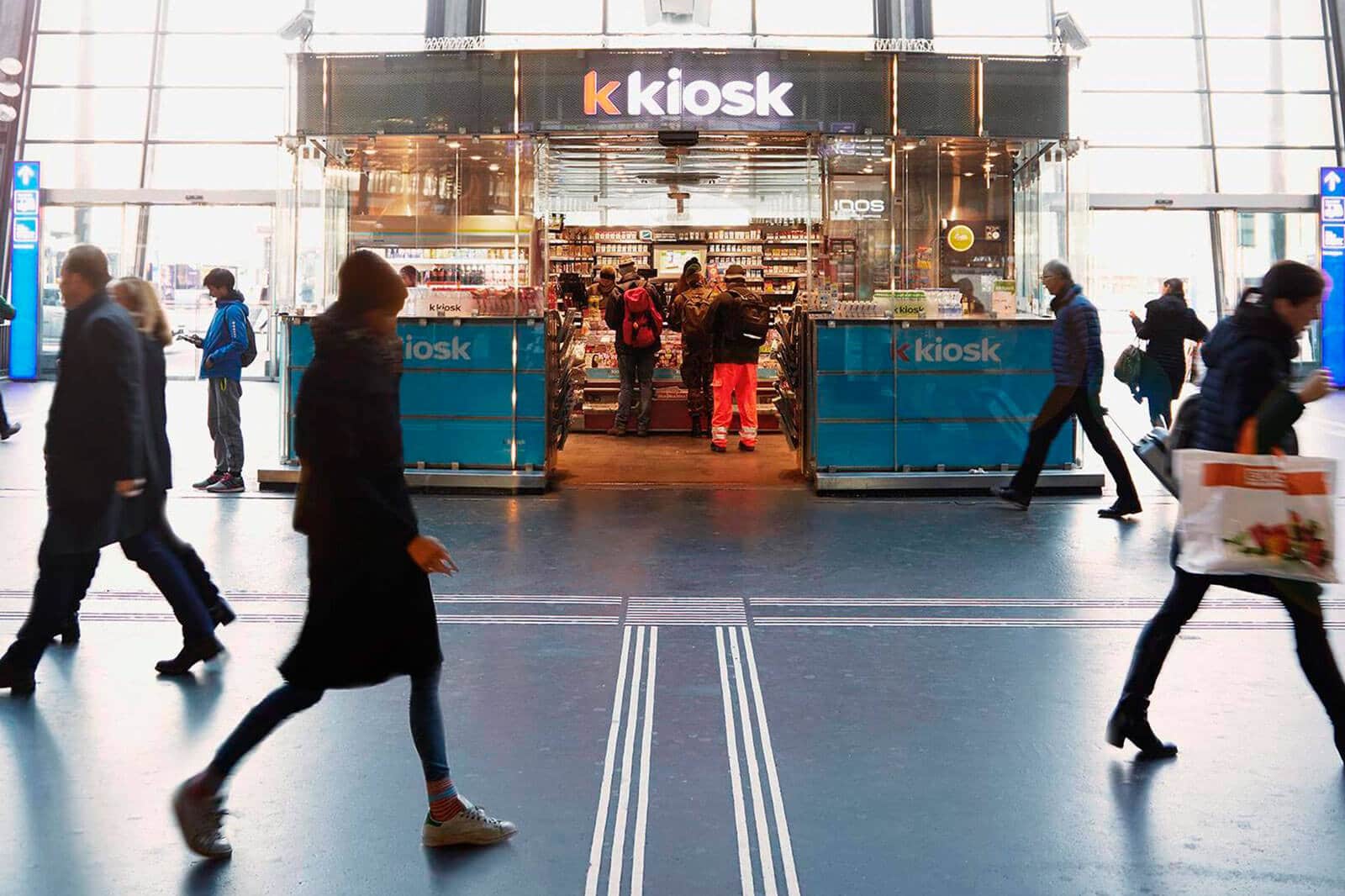 Shopping at the kiosk or just collecting an order
With its dense network of sales outlets, Valora is ideally prepared for this trend, using this network for its own online services as well as for third parties. In addition to its range of traditional products such as print media, tobacco products, food and non-food items, Valora has long since recognised the potential for synergies between its physical and digital services. The sales outlets often serve as the interface between online and offline services, for example Press & Books, where books ordered online can be collected at the preferred sales outlet. Or Amazon's local cash loading option, where a cash code can be used at Valora's German sales outlets to load money on one's personal Amazon account without needing to supply any credit card information.
In Switzerland, there's the "easy point" cooperation project with the telecommunications company Swisscom, where customers can collect their hardware or SIM card from a Valora sales outlet after taking out a subscription online. Similar services are available for parcel shipping (free return of Zalando parcels) and tickets where customers can book their event tickets at starticket.ch and pay and activate their tickets at k kiosk and Press & Books.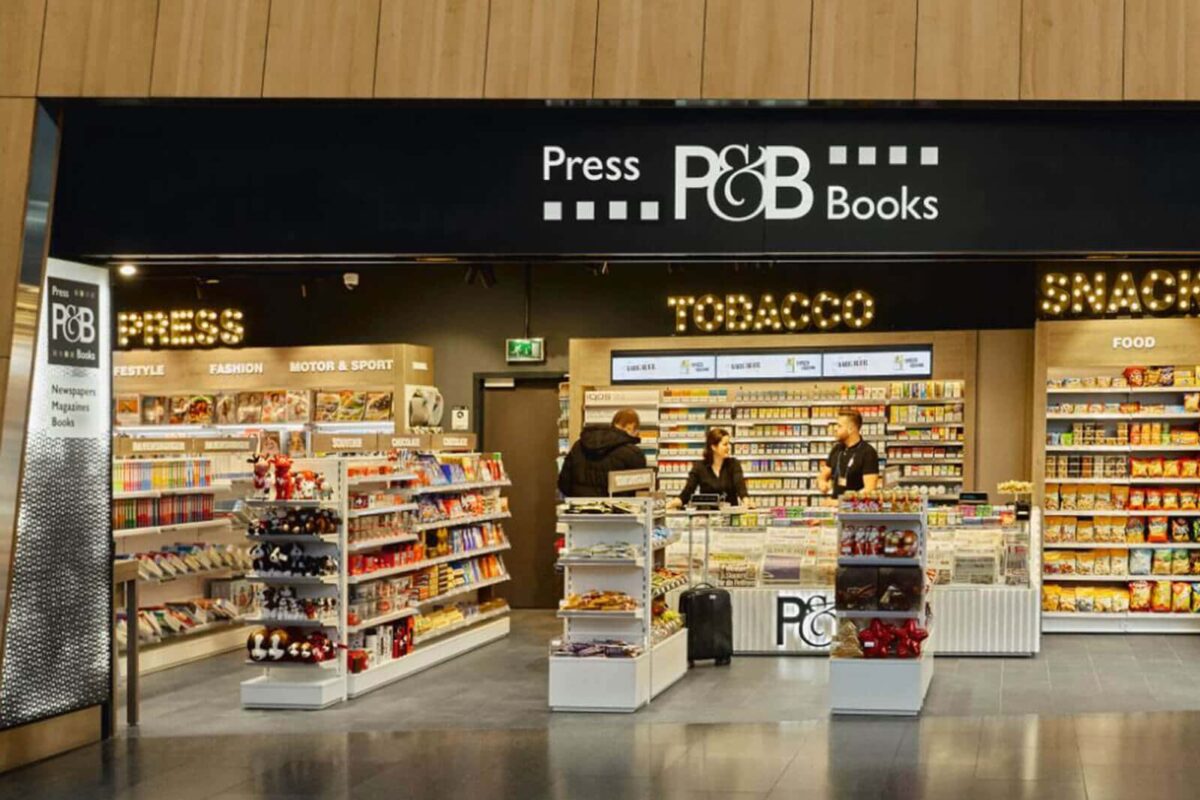 As Valora's network of sales outlets in highly frequented locations is close to the customers, the ecological footprint for transport can be reduced. It makes more sense in environmental terms and is also cheaper if products ordered online can be delivered en masse to individual sales outlets where customers can collect their orders in person, rather than having to transport every single product to the individual customers.
The retail market has been thoroughly shaken up by digitalisation and the «online/offline?» conundrum in the past few years. The large providers in the US have recognised that physical outlets will continue to play an important role in future and that the borders between online and offline are becoming ever more blurred. As a big provider of convenience and food services, Valora is actively managing these trends and playing a pioneering role with its digitalisation strategy.
Cyril Dorsaz is Digital Innovation Manager at the Valora Lab. Located in San Francisco he scouts the latest retail trends in the US and contributes his insights actively to the benefit of Valora and its customers.
---
Photos: Noë Flum, Shutterstock.com, Valora
This article was first published on 29 October 2018 and was updated on 20 February 2019.